Most of the time, it is great to stay on topic. But sometimes there is an overwhelming desire to toss out all the planning you've done for your blog and instead launch into a litany of things your lusting after, those unreasonably expensive or irrational purchases that you would love to make but choose not to for the sake of greater goals (like being debt free!). So, instead of actually making a mega-haul, I'll pine away for all the baubles and trinkets from the comfort of my living room, yoga pants in action and the Netflix blaring while I try to lick the Rocky Road off of my shirt. Here's all the things I'm loving right now…

↑ This dress. The new collaboration between Aussie Rebel Wilson and Torrid is amazeballs. I absolutely adore the red and the peplum and the floral and the everything. Its pretty much the greatest and would be super hot for the anniversary/Christmas/New Year's/birthday/Valentine stuff I have going on in the next few months.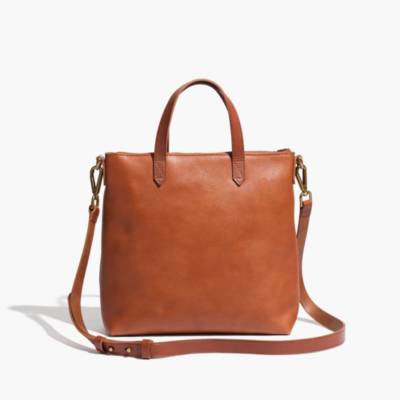 ↑ This leather bag from Madewell. Other bloggers have mentioned it and for good reason. Its simple design and "goes-with-everything" style is perfect for the minimalist approach I am taking with my bags these days.
↑ These adorable earrings. I have wanted these since before we were married and until recently they only came in gold. NOW they come in silver and Oh Boy are they going on the Christmas wish list!
↑ This magical all-in-one palette from Urban Decay. First, Urban Decay. Second, all-in-one and travel friendly. The colors are universal and gorgeous; a definite addition to the Madewell bag I want. Did I mention the bag?
↑ This sweater. Because foxes.
↑ This jacket. The flared waist and military styling is awesome. I just need to make travel plans for somewhere colder than 90 degrees in November. Stupid Florida heat waves.
↑ This freakin' adorable whale butter dish. What better way to feel better about butter than to host it in an adorable aquatic mammal?
↑ This necklace. I've been obsessed with arrows lately. I get that they're trendy. I also love that they imply action because I am a very action-oriented girl and I want this necklace in my life.
↑ This glorious rose gold Apple Watch. It is irreconcilably forever out of my budget. And I want it.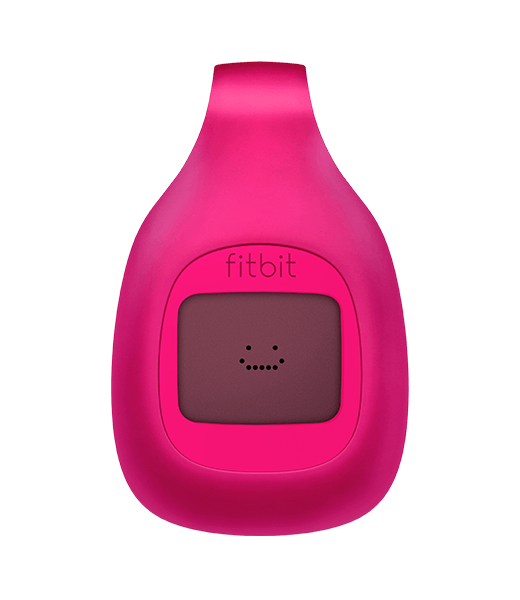 ↑ This magenta Fitbit Zip. Its teensy and cute and clips right to the front of my bra so I can focus on fitness effortlessly. Yes please.
↑ This Ewok Coin Purse. I am not the biggest Star Wars fan. Not really a fan at all. But its an Ewok. And a coin purse. Like, seriously, an Ewok Coin Purse.
↑ This ultra cool statement necklace. I'm totally digging the tiger eye and the shapes of the stones, seriously cool and unique.
↑ Also, this necklace. Its gorgeous!
↑ And to finish out my list, this awesome Erin Condren planner, because if you ever want to accomplish anything in life it helps to have a plan. Why not use a seriously awesome planner to do it all (and maybe buy a Madewell bag in the process?)
Hugs and chocolate.
– Erin